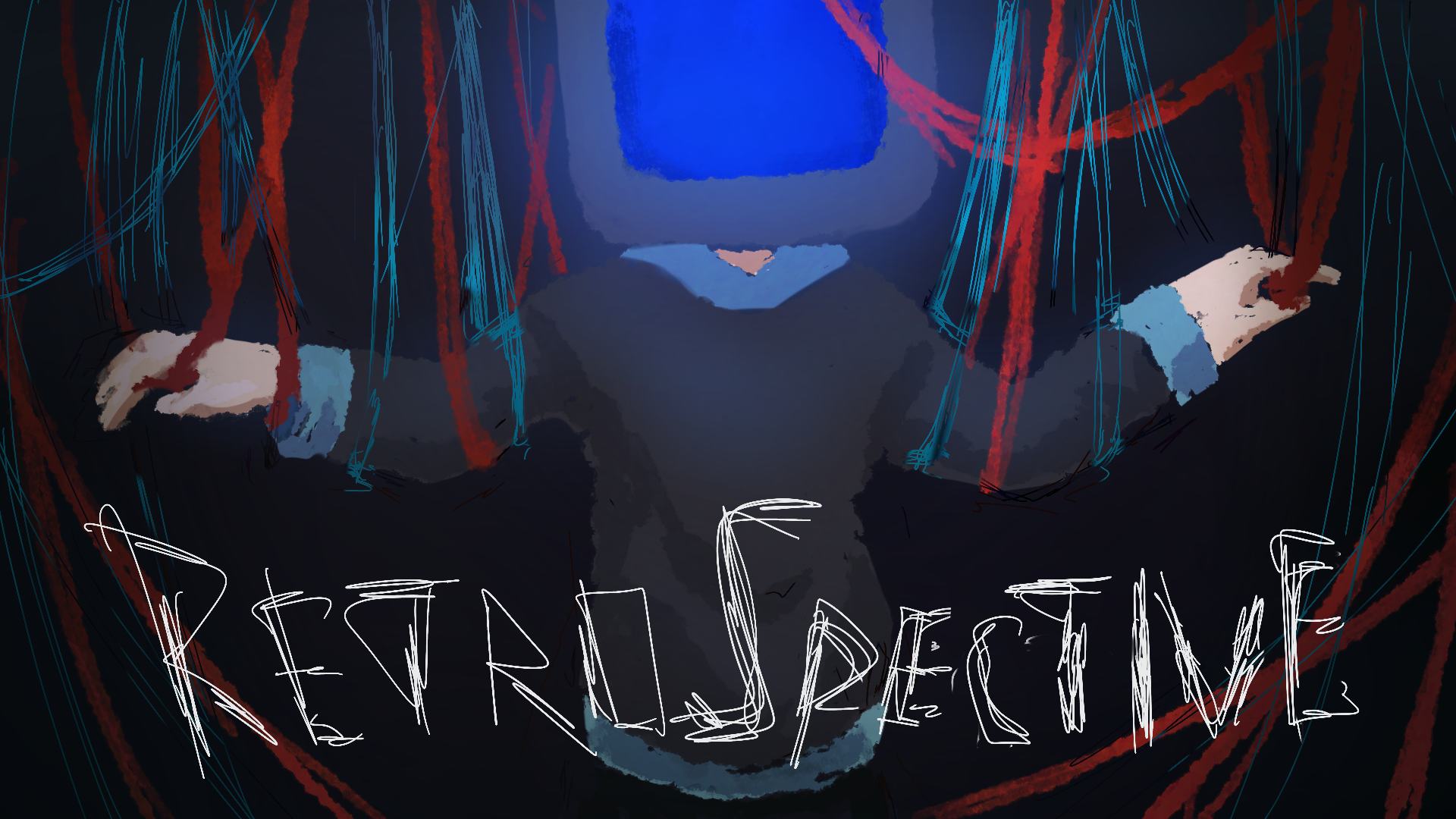 RETROSPECTIVE
A downloadable game for Windows
Возвращайтесь назад во времени и проходите уровни, используя прошлые версии себя. Но помните, что вы в прошлом - это все еще вы, и точно так же можете умереть или пройти уровень.

Вы когда-нибудь думали, как было бы прекрасно - вернуться назад во времени и не дать себе сделать очередную глупость? В Retrospective вы сможете воплотить эту мысль в реальность! Правда, ценой станет ваша свобода, ведь теперь вы застряли в петле, где будете раз за разом появляться и умирать, пока не найдёте способ выбраться.
A, D - Movement
W or Spacebar - Jump
E - Action
R - New Loop (New copy of you)
T - Restart Level
M or Esc - Menu
UPD: По вашим просьбам выложили ссылку на исправленную версию игры в комментарии!
Comments
Log in with itch.io to leave a comment.
ссылка побилась
возможно, есть способ добавить на страницу итча непосредственно как другую версию загрузки?